When we talk about Human Resources, we often refer to personnel management.
By integrating employees into the overall business strategy, staff are able to become true assets to a company, rather than simply an expense. Through developing efficient staffing, we come to understand the right role for each individual and therefore we can better facilitate their satisfaction and productivity.
My first job was in Public Administration. I had only recently obtained my first professional qualification and I was promptly assigned to my first role. I had the fortunate opportunity to work on several intersectoral projects, collaborating with experienced professionals, and experimenting with new ways of doing things. It was this early experience which made it clear to me my appreciation of the importance of HR.
"MANAGEMENT IS NOTHING MORE THAN MOTIVATING OTHER PEOPLE."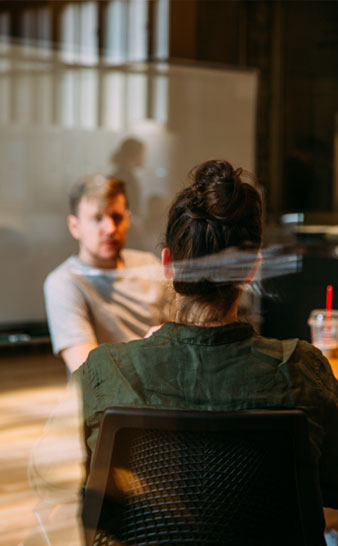 "The most vital part of any enterprise is its experience, skills, innovativeness, and insights of its people"
(Leif Edvinsson)
By being involved in the decision-making processes of the company, employees will understand their importance in its growth and will become increasingly flexible in fulfilling different roles and tasks within the company.
I recently ran into one of my co-workers from many years ago. She remembered myself and my work fondly and proceeded to thank me for any past disagreements we had. I sensed her potential, and urged her to be precise, clear and confident in her business. She now occupies the position that used to be mine, heading up the same area of the company that I once did. This brings me great pride.
"CHECK YOUR ATTITUDE AND TRAIN YOUR ABILITY"