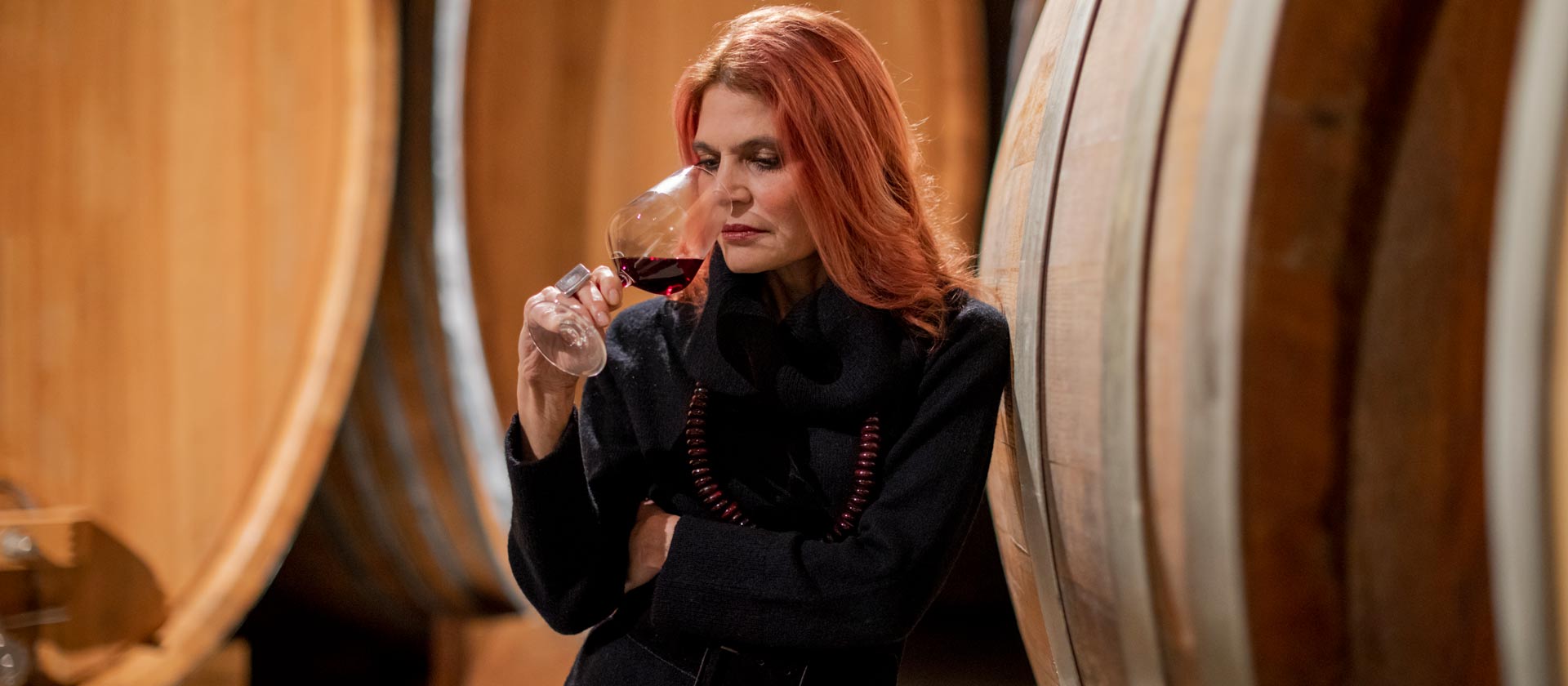 I'VE BEEN DEDICATING ALL MY ENERGIES TO THE FOOD AND WINE BUSINESS FOR OVER FIFTEEN YEARS
---
Graduated in Law, journalist-publicist after important experiences in the public administration and in the private sector, I've been dedicating all my energies to the food and wine business for over fifteen years. My knowledge of the agribusiness sector started at university, thanks to the study of the European legislation and the first exchange projects with foreign countries, then increased with the journalistic profession for Italian and international newspapers and "refined" throughout my career.
A big part of my work experience – 10 passionate years of my life- has been dedicated to wine, just like a love story.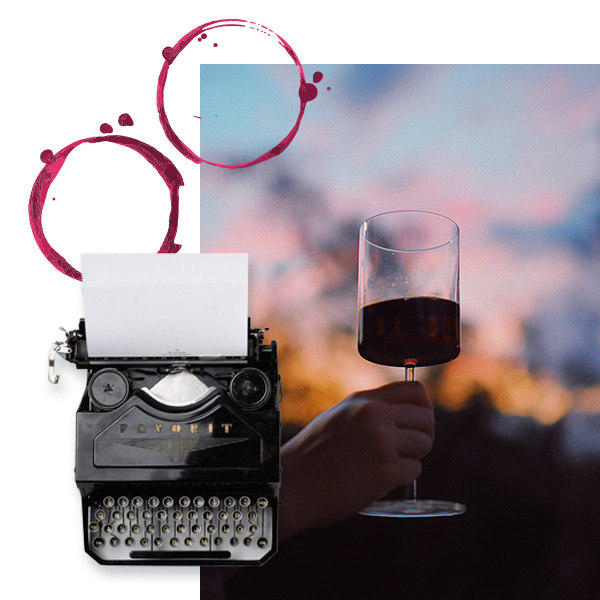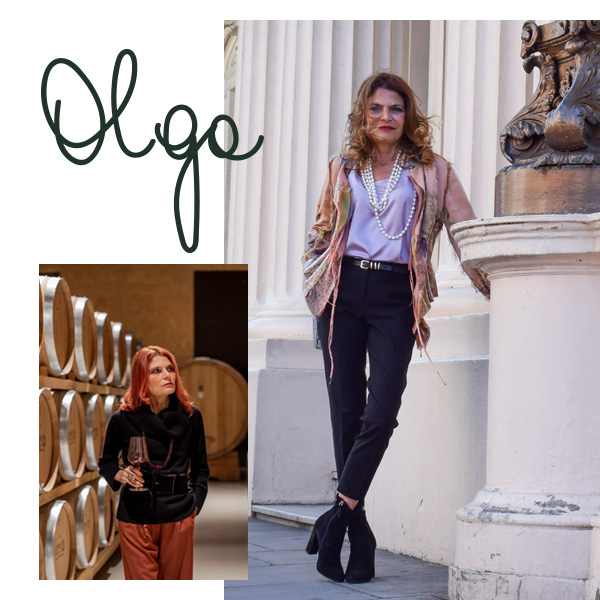 JUST LIKE
A LOVE STORY
---
In this long and satisfying period, I have been involved in a lot of things- from the organization of an effective and efficient office staff to the creation of a long-term strategy to increase the visibility and reputation of the supply chain among national and international trade operators and wine lovers. To achieve this, I selected and trained talented young people that hadn't realized their potentials.
After analyzing the strengths and weaknesses of the system, I proposed to renew, design and organize project and events in Italy and worldwide.
I made important institutional relationships and set up business meetings. I was listened to, that's for sure. I was trusted by a large group of entrepreneurs who believed in what I had proposed to them and obtained gratifying results.
But the point is that, in all these activities, I consciously choose to rely on the importance of intuition, on listening to the suggestions of other people, on the gut feeling with regard to a brilliant idea which, mitigated by the experience and the competence acquired over the years, becomes a project, then experimentation and eventually success.
UNDERSTANDING THE QUALITY OF AGRI-FOOD
---
According to all EU and national regulatory sources, the quality of products is defined by three main concepts: their value, culture, and protection. This idea of culture lies at the heart of these values, as well as a combination of human endeavour and a specific geographic location. Secondly comes the value of the resulting product, which is rooted in the unique nature of the production process. Lastly, the identity and heritage of this process, showcased through close attention to the labelling of a product, which explains the means of production and the diligence of the producers. A circular process is therefore created, which benefits not only those who buy these products, but also those who sell them.
Law n.238, 12th December 2016, "National Cultural Heritage" perfectly encapsulates this concept of culture, value, and protection. The law describes the grapevines, vineyards, and wines as the realization of work, specific skill sets, and the knowledge and practice of traditions which comprise this inheritance of national and cultural importance. This heritage is to be protected and enhanced through the numerous elements of sustainable practice, prizing culture, productiveness, and socio-economic factors.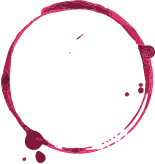 WHY LABELLING MATTERS
---
A label contains all the information a consumer requires in order to make an informed purchase.
It must include the category of the wine (DOP or IGP), those who have been involved in the process, including producers, winemakers and bottlers, the alcohol percentage, any special certifications such as any production which is integrated, organic, biodynamic, or sustainable, and whether it contains any known allergens.
This information is necessary for all DOP and IGP wines. It is discretionary yet relies on a proven source of information and must be clearly demonstrable.