To work in Public Relations can seem like complex and intangible work, which through developing connections concentrates on the growth of the brand's reputation. One must build an image which stays true to the company's identity and the consensus of its clients.
For years now, new digital mediums have been influencing the reputation of brands and organisations.
I have watched the film Breakfast at Tiffany's many times. The scene which I best remember is the party Audrey Hepburn's character hosts in her tiny apartment, attended entirely by strangers. Occasionally, amongst the dialogue, they find reasons for friendship, love, and business; a collective madness which is somehow entirely logical. The important thing is to establish a single point of entry and exit.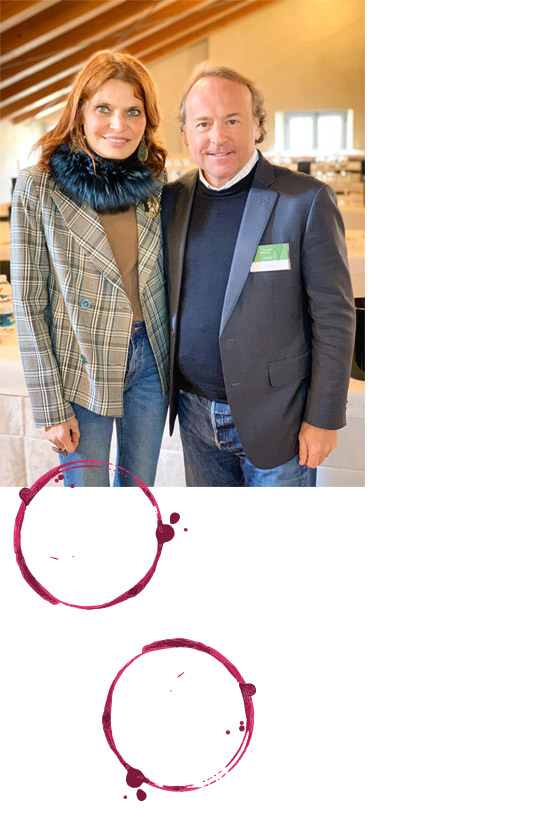 "WITH THE RIGHT TONE
YOU CAN SAY EVERYTHING"
(George Bernard Shaw)
Just like technology, the art of PR has evolved over time and new roles professionals in the sector have emerged. Social PR is a fundamental example of this.
"The most fundamental instrument in the manipulation of reality is the manipulation of the word. If you can control the meaning of words, you can control the people who must use said word."
(Philip K. Dick)